Sea Freight from UK, USA and Germany to Kenya
Sea Freight To Kenya | Cheap Sea Freight Rates To Kenya | Commercial Sea Freight From UK, USA and Europe – Kenya
Sea Freight Shipping to Kenya from the UK, USA and Germany Monthly
Sea freight shipping is an excellent option for businesses and individuals who need to transport large quantities of goods to Kenya from the UK, USA, or Germany. At Arab Africa Cargo, we offer monthly sea freight shipping services to Kenya, providing you with a reliable and cost-effective solution for shipping your goods.
Our sea freight shipping service to Kenya is suitable for a wide range of cargo, including industrial equipment, building materials, personal effects, and commercial goods. Our team of experienced professionals will work closely with you to ensure that your cargo is packaged and loaded properly for safe transportation. We also offer full container and less-than-container load (LCL) options, depending on your specific needs.
Our sea freight shipping services from the UK, USA, and Germany to Kenya are cost-effective and efficient. With our wide network of shipping carriers and freight forwarders, we can handle all aspects of the shipping process, including customs clearance and delivery to your desired location in Kenya. We offer competitive rates for sea freight shipping, and our team is always available to provide you with a quote or answer any questions you may have.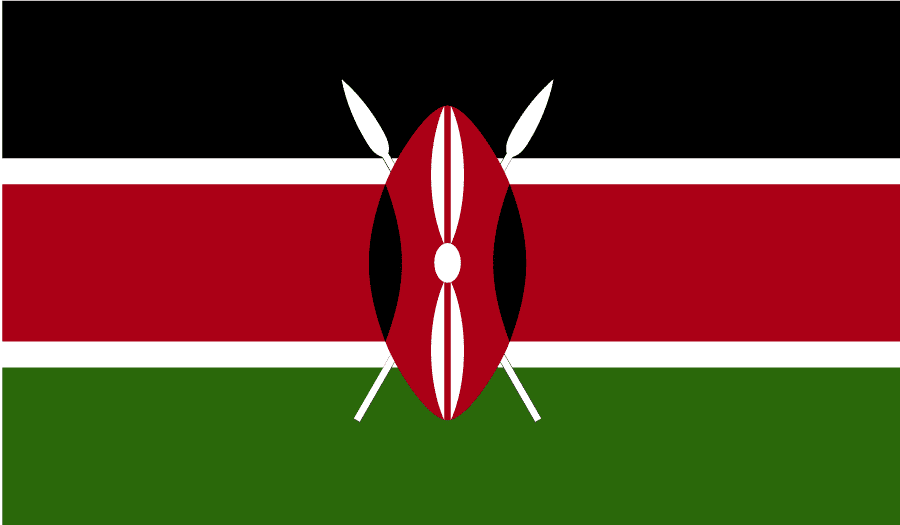 With our monthly sea freight shipping services, you can plan ahead and ensure that your cargo is delivered on time, every time. We understand the importance of timely and reliable shipping, and we work hard to ensure that your cargo is delivered as quickly and safely as possible. At Arab Africa Cargo, we are committed to providing you with the best sea freight shipping services to Kenya from the UK, USA, and Germany.
---
we are The BEST ocean SHIPPING company TO KENYA!
Testimonials
What People are Saying Arab Africa Cargo Service to Kenya
Get your free quote right now!
Quick Quote
See how much it will cost to ship your goods today with Arab Africa Cargo!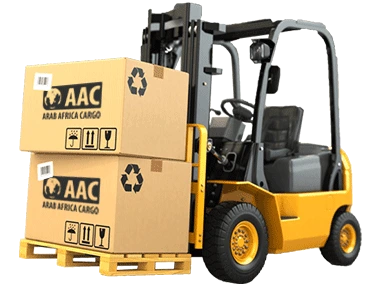 Online Shopping delivered to Kenya from UK, USA and Germany
AMAZON SHIPPING TO KENYA
Shopping on Amazon and shipping to Kenya is a great way to get items that are not accessible locally. However, the process can be tough because many merchants do not ship outside of the United States, United Kingdom, or Germany, and you may have trouble using your chosen payment method. Arab Africa Cargo can let you buy from Amazon and other online stores, as well as consolidate packages. We ship your items directly to you, or you may pick them up for free at our key locations in Nairobi and Mombasa.
Why Buy From On Amazon From Kenya?
Amazon is a reliable supplier of a wide range of products, and they have a large number of retailers that use the Amazon Sellers platform. These sellers must adhere to Amazon's policies and are held to the same high standards as other products on the site.
Amazon also has good customer service and frequently has items that are significantly less expensive than what is available locally in Kenya. While Amazon provides lightning-fast shipping inside the United States and the United Kingdom, getting items to Kenya may be problematic. Many vendors do not allow international shipping, so you may find that some of the items you want are not authorised to be shipped to Kenya.
EBAY SHIPPING TO KENYA
Shopping on eBay and shipping to Kenya is a convenient option for accessing items not readily available in the country. The process can be challenging as many sellers on eBay may not offer international shipping or may not accept your preferred payment method. But, with Arab Africa Cargo, you can easily shop on eBay and other online stores while avoiding these hurdles. We offer a comprehensive shipping solution, where we consolidate your packages and ship them directly to you, or you can choose to pick them up for free at our key locations in Nairobi and Mombasa. With Arab Africa Cargo, eBay shopping and shipping to Kenya has never been easier!
Does Ebay Ship to Kenya?
Opting for direct shipping from eBay to Kenya may be a viable choice, yet it can come at a cost depending on the shipping provider you choose. Utilizing premium courier services like FedEx, UPS, or DHL for international shipping can also be quite costly.
At Arab Africa Cargo, we believe in providing transparent and cost-effective shipping solutions. That's why we offer a straightforward pricing structure, based on the weight of your package. Whether it's actual weight or volumetric weight, we ensure that your shipment will always be charged at the higher of the two. With us, you'll never have to worry about hidden fees or unexpected charges, as all customs clearance costs are included in the quoted rate. With a simple and efficient process, shipping with Arab Africa Cargo couldn't be easier. Get in touch today to receive a precise quote for your shipment.
---
Frequently asked questions about shipping to Kenya
We Care About Your Parcel

CARGO TO KENYA – SHIPPING TO KENYA – COMMERCIAL CARGO KENYA – AMAZON TO KENYA

FAST DELIVERY
Experience Unmatched Expertise in Worldwide Cargo Delivery with Fast Commercial Cargo – Fast Air Cargo to Africa & Middle East.

SAFE & SECURE
With our reliable freight forwarding services, you can enjoy peace of mind knowing that your cargo is in safe hands from start to finish.

24/7 SUPPORT
We go above and beyond to provide exceptional support for all your shipping needs. Our enthusiastic staff is always ready to offer innovative solutions to help your company succeed.