You Shop We Ship to Africa and the Middle East
Amazon to Africa | Amazon to Middle East | Shop from UK to Africa and Middle East
Shop from Any Online Store in the UK!
Online shopping has become increasingly popular in the United Kingdom, providing convenience and access to a wide range of products. However, for customers residing in the Africa and Middle East, shipping can sometimes be a challenge. That's where Arab Africa Cargo comes in.
As a trusted shipping service, we specialise in delivering goods from the UK to Africa and the Middle East. With our expertise and reliable logistics network, customers can enjoy a seamless shopping experience.
Arab Africa Cargo ensures the safe transportation of packages, maintaining the integrity of the items from the moment they are collected until they reach their final destination. Their dedicated team ensures compliance with all necessary regulations, streamlining the shipping process.
Whether it's fashion, electronics, or any other item, Arab Africa Cargo offers a reliable solution for online shoppers in Africa and the Middle East who wish to enjoy the convenience of purchasing from UK-based stores.
Get your free quote right now!
Quick Quote
See how much it will cost to ship your goods today with Arab Africa Cargo!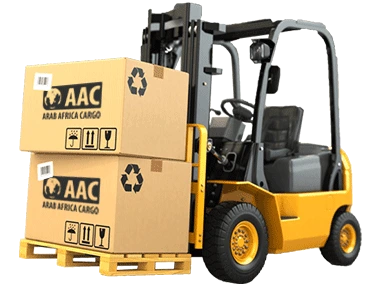 Some of the best online UK stores you can shop from!
Testimonials
What People Are Saying About Us!